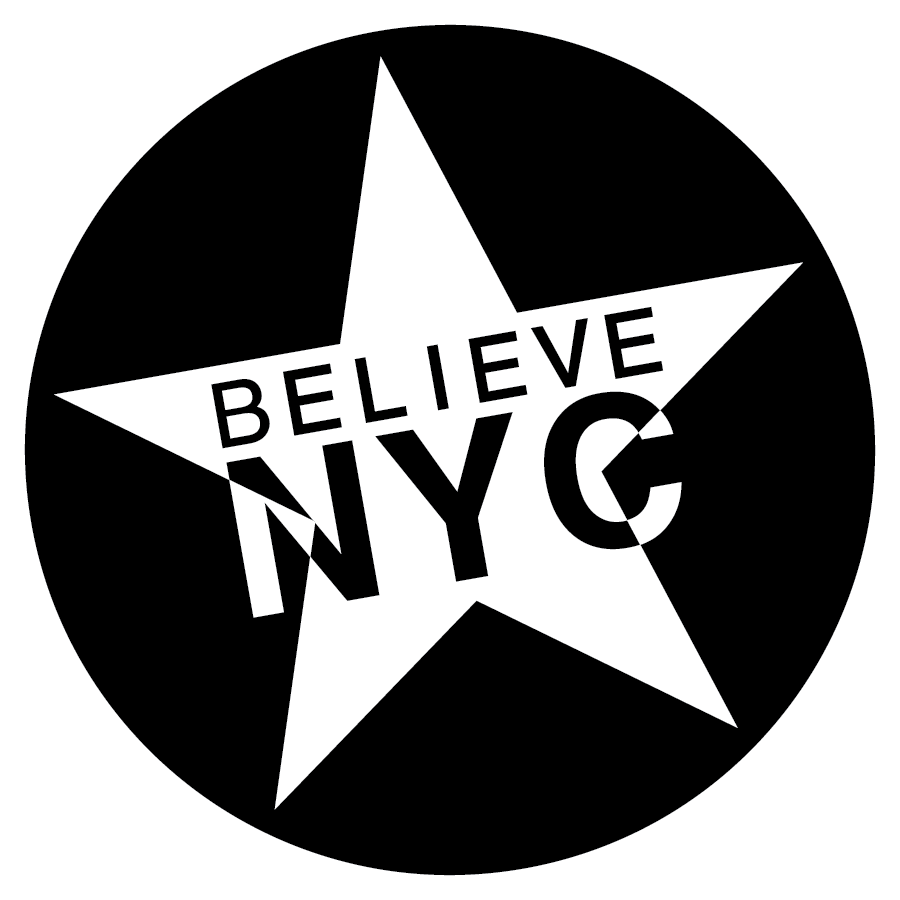 Are you searching for a unique Broadway experience for a performing arts group? Here you'll find specially-tailored educational experiences for bands, orchestras, choirs, dance troupes, and theatre groups created by artists at Believe NYC - all hosted in Midtown Manhattan! We offer three-part Broadway experiences intended to be the perfect complement to any Broadway show and performance tour. The best part is that our original shows, masterclasses, and workshops are performed and taught by current professionals working in the Broadway industry!

A Broadway Experience for Every Group
Workshops & Masterclasses
Prepare to be inspired while you follow the journey of an actor or musician from their childhood dreams to a career in the arts! Hear about the stories, struggles and successes in this inside look of what it takes to pursue your passion and find success on Broadway and beyond! Combine a show with one of our workshops for a complete Broadway experience!
Actual Broadway music directors, musicians, actors, and choreographers share their working knowledge of the industry with students. Choose from a variety of topics such as musical theatre, Broadway mock orchestra, dance break, improv, stage combat, audition technique, body percussion, and more!

Students get the opportunity to chat over dinner with cast members from the hottest Broadway shows! One cast member for every ten group members will join students for dinner before the show. A perfect way for them to engage with people in the industry who are in shows they're seeing right now, students will love getting the inside scoop in this fun and unique experience!
From the Band Room to Broadway
Hailed by the New York Times for her "magnificently sweet tone," Broadway oboist, Keve Wilson, shares a 45-minute autobiographical whirlwind of her life in music. Students get to see firsthand the dedication it takes to have a career as professional musician. With innovative programming and virtuosic playing, Keve combines memories of her high school practice room with stories of life in a Broadway orchestra pit, in a Hollywood recording studio, and on the road touring the world.
"They get to see a real personalized story of how a musician goes from being a high school oboist to going through college and then afterward and how you get a job in a Broadway show. I knew from a very young age that I wanted to move to New York City and be a musician. And I would have loved to see a person telling me their path, how they got there, their struggles."
- Keve Wilson, Broadway Oboist, Producer and Star of From the Band Room to Broadway
We are New York City artists working in theatre, music, and dance who have a passion for inspiring students to follow their dreams. We know what it's like to be young and to envision a career in the arts because we've lived it! Through our storytelling on stage, question-and-answer sessions, workshops, and dialogue, we hope to reveal the countless possibilities in the arts - and to inspire students to pursue those opportunities! We also aim to teach students how the arts can change lives and overcome barriers, and believe there is always a chance to give back to our community.
Believe NYC is the only educational arts organization where students get to perform on Broadway with Tony Award winning performers, directors and designers. We are the only organization that produces private performances starring industry professionals. Our unique combination of arts education, performance and service is unlike any other in the field!
"Not only did they get the opportunity to work on their band pieces with world class musicians but also I thought it was great that they learned life lessons about how hard work and perseverance can help you achieve any goal that you set."
- Parent
"It is very relatable because it's what I want to do when I grow up."
- Student Participant
"She is just so honest and real. The way that she did the show-it felt like she was talking to me and me only and it's very inspiring."
- Student Participant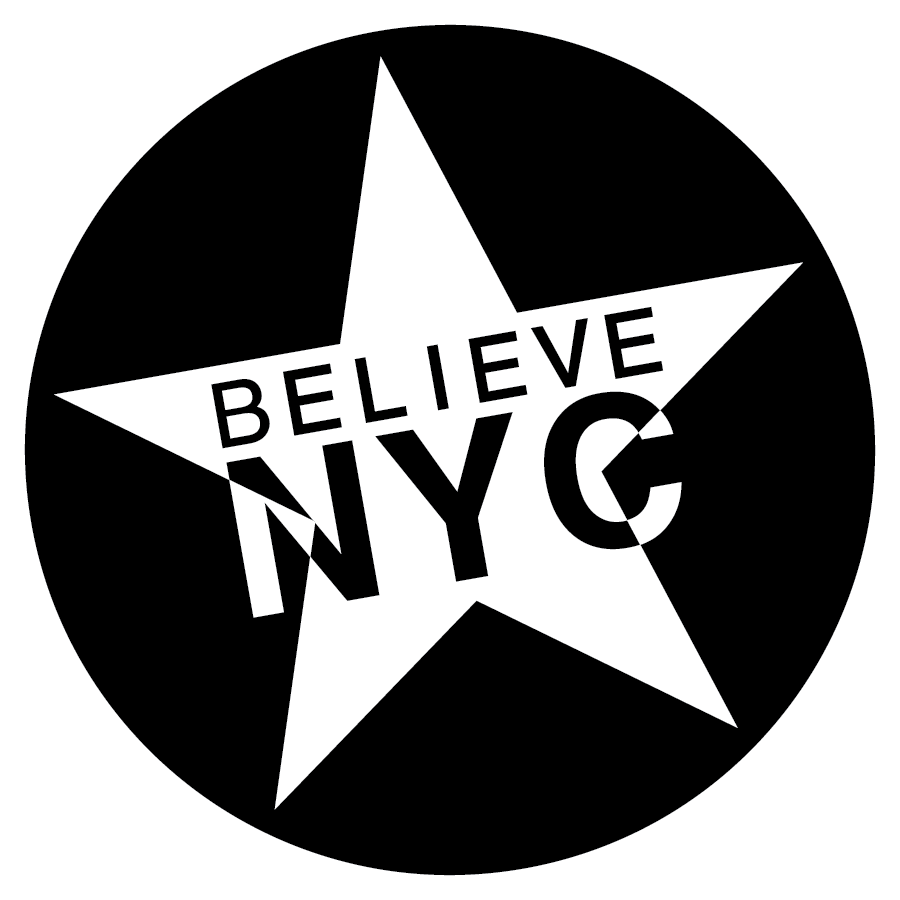 info@believe-nyc.com / 917-475-4580